Message from our president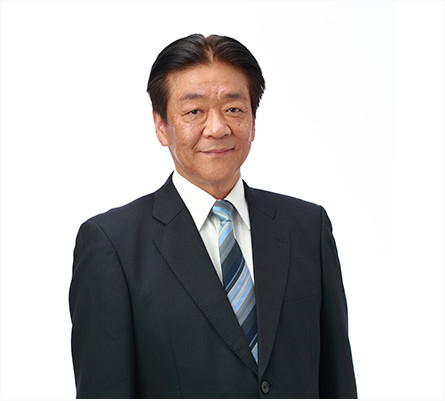 Hello, everyone in the world.
Our company is SANWA PLUS located in Japan.

We have been developing and manufacturing Automatic Packaging System and supplying to a lot of customers for 60 years since our company was established in Japan.

Our Business Goal is to support our customers'and your merchandise manufacturing and production by automatic packaging system.

We hope that we can support more customers'business overseas, as they utilize our automatic packaging system from now on.

Please feel free to contact us if you have any questions, we are always ready to design and suggest the best suited automatic packaging system to you with a kind heart and careful attention.
PRESIDENT